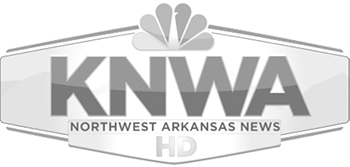 WHAT WE DO
Early Bird Creative designs and builds custom furnishings. Made right here in Northwest Arkansas, rooted in tradition with a modern flair. We pour our hearts and minds into every project. To get a sense for our materials, craftsmanship, and unique style, check out the gallery of our recent work below.
"With every piece I ask myself: If this was the last thing I ever made, would I be proud of it? Have I given it my very best?"
— Adrian Kennedy —
BUY ONLINE
While most of our work is commissioned, we do carry a limited number of pieces in our showroom. Below are some of the items we currently have available for sale. If you would like to see them in person first, please call us to schedule an appointment.
"Wood is an amazing thing, really. Pliable, organic, resilient. Adds warmth to any space. No two pieces are alike, and you need a patient, guiding hand to reveal their subtle delights."
— Adrian Kennedy —
OUR STORY
Early Bird Creative was the natural outgrowth from a local, family-owned business. Pat and Nita Kennedy founded Olde World Door and Sunshine Glass back in 1982, entrusting it to their son, Adrian, after they retired in 2013. As Adrian continued their tradition of building finely crafted custom doors and stained glass windows, he also discovered a passion for furniture-making. Marrying the classic artistry of his parents' legacy with his own modern sensabilities, Adrian has created something entirely new for our customers to enjoy.
ADRIAN KENNEDY
Owner
Hailing from Quakertown, Pennsylvania, Adrian moved to Bentonville to help continue the family business. With diverse experience that includes wood working, glass blowing, and fine-art handling, he seeks to honor and maintain historical craftsmanship while bringing a modern, contemporary aesthetic through his work at Early Bird Creative.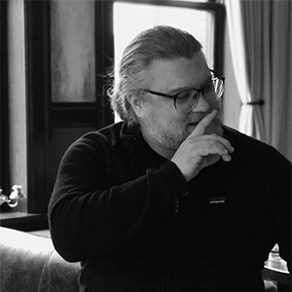 THOMAS MERRITT
Lead Designer
For over 20 years, Thomas has worked as a professional artist. He is also a licensed architect with a Bachelor of Architecture degree from the University of Arkansas, and he brings a wide range of talents to the business, including drafting, construction management, and material design. He also has a love for art, travel, photography, and open mic comedy nights.
COLIN JONES
Shop Manager
Colin grew up in Fayetteville, where his father taught him about woodworking from a very young age. Colin served 4 years in the US Navy before earning a bachelor's degree in culinary nutrition, followed by several years working for Ecovet, a local veteran-owned furniture company. We are honored to have him put his creative talents to work with us!
REICE BRUMMETT
Assistant
Raised on his family's farm in the Cascade Mountains, Reice grew up believing that with a little ingenuity, patience, and drive, you can fix or build anything. He served 4 years in the US Army Infantry and got his BA in Theater from CWU with a focus on set design and construction. He is excited to be a part of the team at Early Bird Creative.
SOME OF OUR HAPPY CLIENTS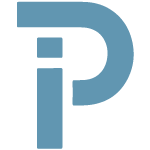 SHOP TALK
See what we've been up to lately!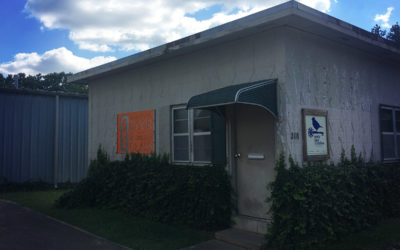 Early Bird Creative has moved! Our new location is 218 W Birch St in Rogers.
read more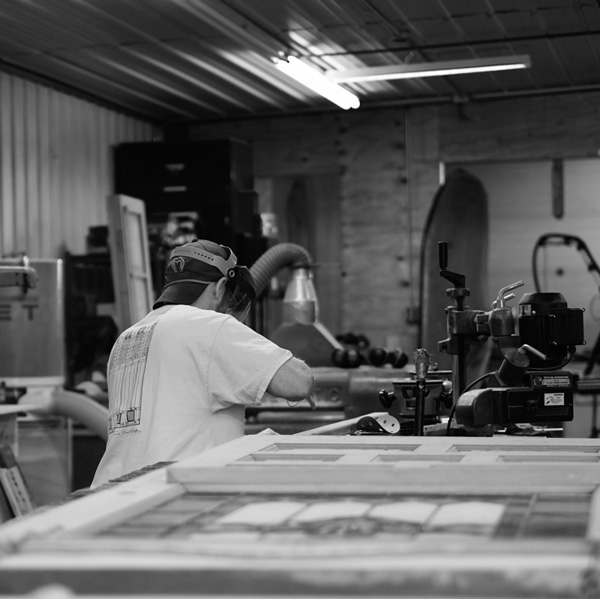 Olde World Door and Sunshine Glass has been in business for over 35 years. Almost as long as I've been alive! When my folks retired in 2013 and entrusted me with their legacy, my initial focus was to continue building fine custom doors and stained glass pieces. Over...
read more
CALL OR VISIT
Our hours are 9 am - 5 pm Monday through Friday, appointments recommended. To ask us a question, inquire about an order, or get directions to our shop, please contact us.
[email protected] // 479-268-8686
218 W BIRCH ST, ROGERS, AR 72756